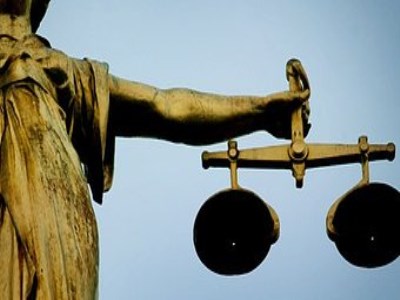 A former principal of St Mary's Cathedral College in Sydney has pleaded guilty to indecently assaulting seven boys while employed at a NSW private school more than 30 years ago.
At the Downing Centre District Court on Wednesday, David Standen pleaded to seven charges of indecent assault while he was the Year 7 dormitory master at St Patrick's College in the late 1970s and early '80s.
Standen, who is also known as Peter William Standen, had previously pleaded guilty to similar offences against 11 other boys at the same school.
The former principal was due to face trial on Tuesday, but told the court – just before a jury was due to be empanelled – that he wished to "consider his position".
Standen returned to court on Wednesday morning and pleaded guilty, paving the way for him to be sentenced on all charges.
Police arrested Standen at Sydney Airport in August 2014 when he arrived back in Australia after being overseas.
He will return to court on April 15.