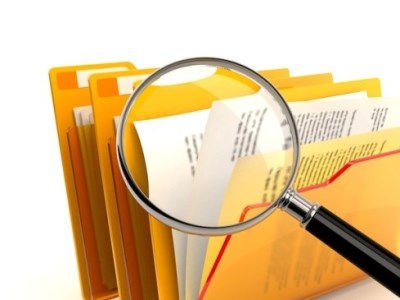 One principal who lied about her qualifications might have expected the school's executive to catch her out, but not a cohort of her own students.
Amy Robertson, who was the principal of Pittsburg High School, located in southeastern Kansas, was hired on March 6, citing Master's and Doctorate degrees from Corllins University.
However, Gina Mathew, Kali Poenitske, Maddie Baden, Trina Paul, Connor Balthazor and Patrick Sullivan – who ran the student newspaper, the Booster Redux, quickly realised something was amiss, and started digging into Robertson's credentials.
They subsequently discovered that Corllins University had been portrayed in a number of articles as a diploma mill – a place where people can buy a degree, diploma or certificate.
"All of this was completely overlooked," Balthazor told The Washington Post.
"All of the shining reviews did not have these crucial pieces of information … you would expect your authority figures to find this."
In a conference call with the six students, Robertson presented incomplete answers, conflicting dates and inconsistencies in her responses.
And rather than keeping quiet and letting the matter go, as suggested by others at the school, they published an expose on the principal in their newspaper.
On Tuesday night, Robertson stepped down.
"In light of the issues that arose, Dr. Robertson felt it was in the best interest of the district to resign her position. The Board has agreed to accept her resignation," Pittsburg Community Schools announced in a statement.
Not surprisingly, the media caught on to the extraordinary circumstances behind Robertson's resignation, with prominent journalists – including the Boston Globe's Spotlight Team – tweeting the students' story, saying:
"Great investigative work by high school journalists."
Balthazor sat in his car in the parking lot and immediately called his mom to tell her the news.
"I honestly thought they were joking at first," Balthazor said, adding the Booster Redux staff had only watched the movie 'Spotlight' in class last year.
"It was awesome to know that such respected members of the journalism community had our backs."
Related stories:
School unveils journalism subject for students
Principal of prestigious school threatens to sue students
Social media, students and the law