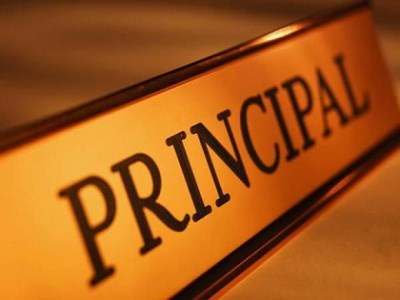 The principal of a private school has responded to claims of racism by a parent of an Indigenous student.
The mother is accusing Ipswich Girls Grammar of discriminating against her daughter by excluding her from a history class and telling her to "dress like a colonial'' on an excursion, the
Courier Mail
reported.
According to the claim, the teacher told the 10-year-old student she could not watch an educational video which contained images of a deceased Indigenous person.
"We, her parents, had never given the school any indication that [our daughter] is unable to participate in any academic or school activities for cultural reasons," the mother said in her statement.
The claim has since been taken to the Queensland Civil and Administrative Tribunal (QCAT).
This week, the school's principal and CEO, Dr Peter Britton, sent a letter to parents addressing the claims.
"Having thoroughly investigated the matter, the school strenuously denies the claims and fully supports the teachers involved in their professional conduct and in their rejection of the claim," he said.
"The school has placed its trust in its lawyers and the legal process to resolve the matter. We respect the right of the family to raise issues and remain hopeful the matter can be resolved as soon as possible."
Britton added that the school valued and respected all members of its community.
"We are an inclusive school and committed to continuing to provide a safe and supportive learning environment where every students feels, and is, free from discrimination," he said.
"Staff endeavour to act in the best interests of every student, every day."
The school has declined to comment further while the matter is awaiting hearing from QCAT.