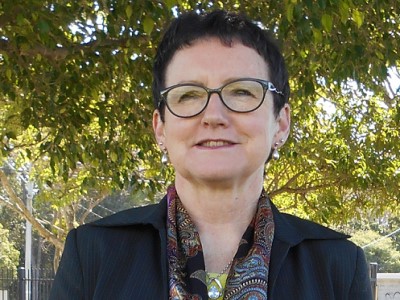 A Queensland school has launched an investigation after an incident on Monday in which a student accidentally poisoned several of her classmates with a toxic substance.
Police suspect that the student, who attends Deception Bay North State School, shared a toxic fire colourant with 25 other students, who thought it was popping candy.
Four students, aged about nine and ten, were hospitalised after ingesting it, complaining of a sore throat and a sick stomach. The corrosive substance, called Mystical Fire, is used to colour the flames of campfires.
The school's principal, Pamela O'Loughlin, told the
ABC
that the school is investigating the incident, and that three of the four hospitalised children remained away from school today.
The school's executive are going from class to class to warn the children of the dangers of ingesting unknown substances.
"The children said to us that they thought it was popping candy. It was just a small packet and the children must have had a tiny bit each," she said.
"We don't know who brought it. We have been given several names. We are going to investigate today and I'm sure we will get to the bottom of it. But when we get to the person who brought it, do they actually understand what they brought along?"
O'Loughlin added that she would take disciplinary action if necessary.
The Queensland Ambulance Service's Peter Batt said the substance was only taken in small quantities.
"The most serious [effects] we can expect is vomiting and upset tummies. The chemicals can cause inflammation in the mouth but none of the children exhibited any signs of that," he said.