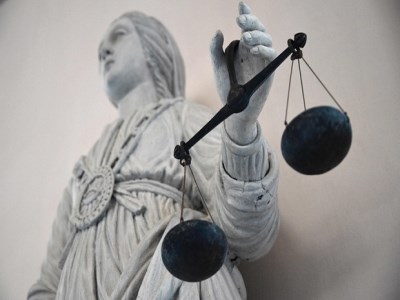 A principal of a top private school told the Royal Commission into child abuse that the sensationalist tendencies of the media are a "strong disincentive" for principals to report abuse allegations, Sky News reported.
The comments were made by The King's School principal, Dr Timothy Hawkes, as he responded to suggestions that his failure to report an indecent assault was influenced by his concern for the school's reputation.
David Lloyd, the counsel assisting the Commission, referred to an email from Hawkes to other private school heads about his attitude to reporting abuse following negative media reports about sex abuse allegations at Trinity Grammar School in 2000.
In the email tendered to the commission, he wrote:
"If in reporting an incident, it means the broad flapping ears of the press will be allowed to sensationalise the case on the front page of their newspapers, then this will be a very strong disincentive to report anything," he wrote.
"No threats from legal quarters will come close to persuading a head that it is worth reporting something if this is the reward they are going to reap."
Dr Hawkes said he still stood by his comments in the email. However, when asked if he had the same concerns about adverse publicity 13 years later in relation to the abused student, Dr Hawkes replied: "No, I did not."
"Let's try and make sure that things that are reported to the police and DoCs [now Family and Community Services] are then not passed on possibly to the media – that was my point there," he said.
Hearings into the school have now concluded, with the inquiry set to examine Shalom Christian College, Queensland later this week.