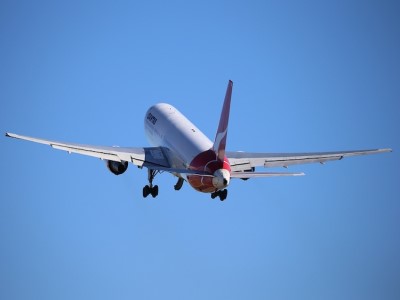 Student exchange programs are nothing new, but a group of principals recently embarked on a similar "shoe on the other foot" experience of swapping schools.
The Principal Exchange Program was designed to acknowledge the commitment and contribution of the principals involved and provide valuable learning opportunities for the principals, teachers, school staff and the wider school communities.
It involves one principal from each country transferring overseas and taking responsibility for the management and leadership of their 'adopted' school for an entire term.
The participating principals, from Australia and New Zealand, are seeing it as a unique opportunity to gain more experience from one another's curricula and inspire new ideas.
Kiwi principal, Steven Berezowksi, told SBS that despite his 20 years of experience as a principal, the first day of the exchange made him nervous.
"Coming here it's a new curriculum, there are different levels of authority and it's harder, much harder," he said.
He is currently on his first week at Richmond Primary, located in Adelaide.
The school's principal,
Tracey Davies
is in Berezowksi's place, heading Te Wharau primary school, located in the city of Gisborne on New Zealand's North Island.
Jayne Johnston, the chief education officer at South Australia's Department for Education and Child Development, said the concept was developed after conversations with New Zealand counterparts.
"It is very new. We're very keen for our leaders to have a global view [and] to put themselves into challenging situations," she said.
Johnston added that she hoped Davies' exposure to a foreign education system would be fertile ground for new ideas.
One area the department is hoping to examine is cultural inclusion.
"Maori children in New Zealand learn very well, almost as well as the whole population, so we believe there is something there that we need to learn from," she said.
At Richmond Primary in Adelaide, Berezowski received a warm welcome at his new school with students putting on a special performance.
He plans to return the favour before the term is up by teaching students the Haka.