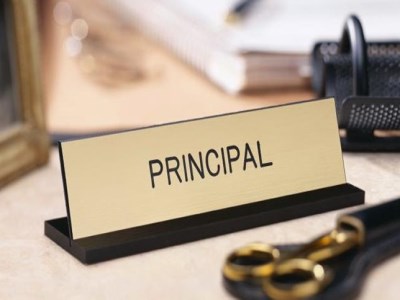 A Gold Coast principal has launched a defamation lawsuit against the State Government over what she claims are false allegations made against her.
In her District Court claim, Tamborine Mountain High School principal, Tracey Brose's lawyers, James McConville and Associates, allege she was defamed by claims she had bullied the school's business services manager out of her job.
The statement of claim, recently reported by the
Courier Mail
, alleges that when Brose was suspended, the
Department of Education
told her that she was not entitled to talk about the disciplinary action or "explain to anyone why she was not at work".
However, the claim alleges that the department supplied a statement to local newspaper, the
Tamborine Mountain News
, which published a story on the issue.
Brose alleges she was defamed by the imputation that her suspension was warranted.
"By reason of the conduct of the (state)… (Ms Brose) has been brought into hatred, ridicule and contempt and has been gravely injured in her character and reputation, including her professional reputation as a school principal," the claim states.
"(She) has suffered hurt and embarrassment and continues to suffer loss and damage."
Brose is seeking damages from the state totalling $320,000.
Brose's case against the State Government follows defamation proceedings launched last month against
eight individuals
, one of whom she alleges portrayed her as "evil, nasty and horrible" on Internet sites.