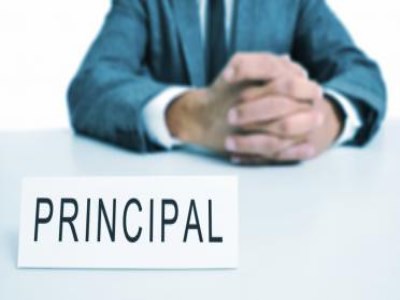 A former principal will soon give evidence against a one-time senior education department official facing 150 charges, including conspiracy to defraud.
Former Essendon North Primary School principal, Michael Giulieri, who lied under oath to investigators from the Independent Broad-based Anti-corruption Commission (IBAC) in 2014, will speak out against former Victorian Education Department finance manager, Nino Napoli.
Victoria's Chief Crown Prosecutor, Gavin Silbert QC, told the Victorian County Court that Giulieri will give "valuable evidence" against Napoli, who he called "the big fish".
Napoli is accused of swindling more than $6m earmarked for disadvantaged Victorian public schools between 2007 and 2014. It is also alleged that four others, including Giulieri, were involved.
However, Giulieri said he was roped into the scheme by Napoli who wanted to conceal the alleged frauds.
Giulieri's defence lawyer, Tom Gyorffy QC, told the court that while his client did plead guilty to conspiring to pervert the course of justice, he "did not get a single cent to his own pocket" and should not be convicted.
Since the scandal came to light two years ago, the Victorian Department of Education has moved to crack down on malpractice and improve its culture.

Under new rules unveiled in July 2015, school staff in Victoria will only be allowed to travel overseas if they can prove that the travel has a "direct economic benefit to Victoria," they are representing ministers or the secretary, or the state's reputation "with a significant partner" will be damaged unless they travel.
Giulieri will be sentenced by Judge Irene Lawson on August 9.
The case involving Napoli and his co-accused are due back before a magistrate later in August.