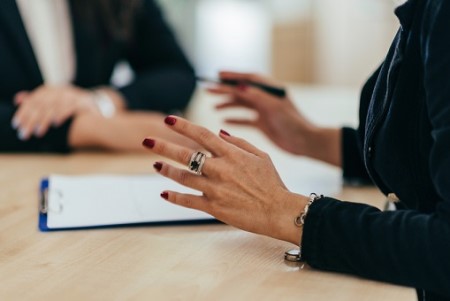 A new paper has warned that standardisation is "holding the upper hand" in discourse about how education should function, as well as its future direction.
The paper – titled: 'Beyond Certainty: A Process for Thinking About Futures for Australian Education' – was released by the Australian Secondary Principals Association (ASPA) and written by Professor Alan Reid from the University of South Australia.
The paper, which aims to help principals "navigate their way through the contemporary challenges they face at a time of rapid change, in a world of increasing complexity", argues that current education policy fails to come to grips with the challenges of the future.
"This is a ground-breaking paper that is rich in ideas. It challenges the certainties of current policy and practice by making the point that educational decision making is always context specific," ASPA president, Andrew Pierpoint, said.
"Using this understanding as his starting point, Professor Reid proposes a six-step process through which the profession can consider key societal trends and their educational implications."
Professor Reid says some reasons for this are a lack of consensus about the direction of education, a narrow focus on the key challenges facing society and no assessment mechanisms to help policy makers and communities make judgements about the quality of education systems.
He also believes that some of the proposals in the recent Gonski 2.0 report, if accepted, will make things worse.
"These and other factors are contributing to flawed education policy which simply increases teacher workloads, makes it more difficult for educators to teach creatively, and does not meet the needs of the current and future decades of the 21st century," he said.
Related stories:
Managing difficult parents
How principals can create 'agents of change'