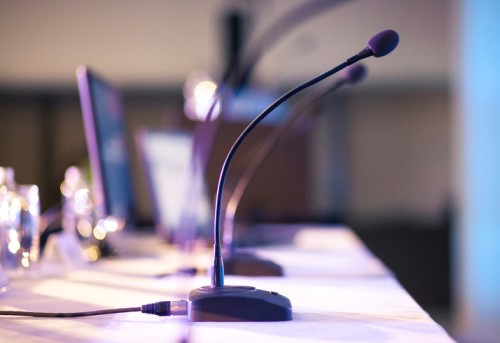 Today, Australia's primary school principals are converging in Perth to gain insights into the visionary leadership and best practice.
The Australian Primary Principals' Association (APPA) conference, which runs from 18-21 September, will bring together 750 primary principals from all three school sectors who will hear from national and international presenters.
Matt Church, founder and chairman of Thought Leaders, said primary principals will have the chance to "explore what leadership looks like in the decade of disruption".
"Australian primary principals will discuss their role in preparing the leaders of the future and how to continue to create world class education environments," Church said.
APPA president, Dennis Yarrington, said delegates will have the opportunity to follow a specially designed "cultural walk" on their way to the stadium.
"This innovative resource developed in partnership with The Learning Collective will be accessible by an App and tells the story of the Noongar people and their history of the Swan River," Yarrington said.
Stefan Buys, managing director of Pilbara Mines at Rio Tinto Iron Ore said the rise of automation will see new jobs being created in mining.
"Specialised workers will be constantly trained in new technologies to help operate, manage and maintain the equipment that will drive the Australian mining industry into the future," Buys said.
"In aiming to lead the way with this technology, we're already putting foundations in place, to train and prepare our workforce of the future, by encouraging innovation in WA and providing access to STEM education programs across the state."
During the conference, APPA will launch its Thrive with 5 campaign, which is aimed at improving the readiness of children for learning every day.
Yarrington said the Association encourages parents to focus on five key ways that give their children a great opportunity to do well in learning: Play, Talk, Read, Eat Well and Sleep.
"APPA will provide all delegates with copies of the Thrive with 5 campaign. We will be asking all Principals to share this information with parents and their wider communities," Yarrington said.
"This major campaign has been developed from research, consultation with experts and input from principals."