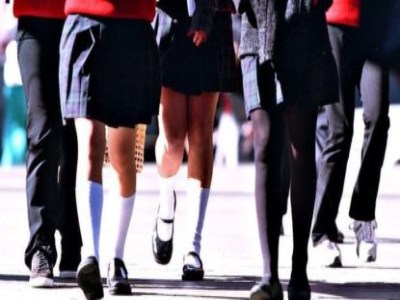 Principals have pulled the government up on the inequitable levels of funding granted to public schools.
The statement, which appeared on the Secondary Principals' Council (SPC) website, commended the Government on fulfilling its promise to provide direct funding to schools, but said a glaring inequity between public and private schools remains.
"Currently NSW provides 56% of Government capital funding to the non-government sector,"
Lila Mularczyk
, SPC president, said.
"In 2013 the NSW Government removed the requirement in the Education Act that funded non-government schools at 25% of government schools."
Mularczyk pointed out that when measuring the funding levels between both sectors, private income must be taken into account.
"Capital works funding for non-government schools sits at more than $97m in combined State and Commonwealth Government funding each year.
"On a per capita basis, this is $243 per student. When private income is included, the non-government sector currently spends $618 per student, higher than the $524 per student spent in the government sector."
The issue of funding disparity is also an issue in Victoria, where Dr Ken Boston, who sat on the Gonski review panel, this week lashed out at the VIC government, saying its new school funding law will heighten inequity in Victorian classrooms.
"This is simply handing a parcel of money to the non-government sector to distribute as they see fit. With Gonski you start with the needs of the school regardless of what sector they are in," Boston said.
Under legislation that passed Parliament last week, Catholic and independent schools will receive at least 25% of the state government funding given to public schools.
Boston said the funds should be allocated according to need, with additional allocations for disability, Indigenous students and remote schools.
In the lead up to the NSW state election, the SPC president called upon both sides of Parliament to maintain a "strong and well-resourced" public school system.
"On behalf of our 500 Principals, their students and school communities, the NSWSPC calls on all political parties to acknowledge the value to our state and our nation of a strong, well-resourced public schooling system."