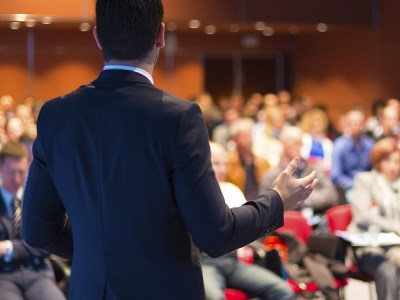 The Australian Secondary Principals Association (ASPA) has renewed calls for a "national conversation" over worsening conditions for school heads following the most recent survey into principal health and well-being.
The Report shows that since the survey was introduced issues have worsened across many areas for school leaders – an issue that ASPA says can no longer be ignored.
"The report clearly shows that issues facing school principals were taking their toll," ASPA executive director, Rob Nairn, said in a statement today.
"Job demands of principals had increased, mental health issues associated with staff and students were increasing causing additional stress and unacceptable levels of offensive behaviour, bullying and violence are being inflicted on principals and students."
Nairn pointed out that principals still rate their biggest contributors to stress as the sheer quantity of work and lack of time to focus on their core business of teaching and learning.
"These issues will be exacerbated as principal turnover increases and positions become harder to fill," he said.
"There is a decreasing level of personal support for principals from within the schools they lead and from their employers."
Most principals reported their main source of support were their partners (80%), work colleagues (67%) and friends (67%).
Only 26% said their main source of support was a supervisor or manager and even fewer, (6%) said they were supported mainly by the Department of Education or their employer.
The report highlights that there is no single stakeholder group responsible for the state of education and no single group has the power to effect much change on its own.
Nairn said the problems and the solutions "are very similar in all sectors so the differences between the sectors are more superficial than substantive".
"The variation in social capital inside schools demonstrates that simple resourcing, while important, is not going to fix intractable issues," he said.
"Many of the issues are entrenched in the wider Australian culture and a long term focus is essential for sustained improvement. This is not a time to look for quick fix."

Related stories:
New report shows principals on the brink
Fallout from 'alarming' principal well-being report commences