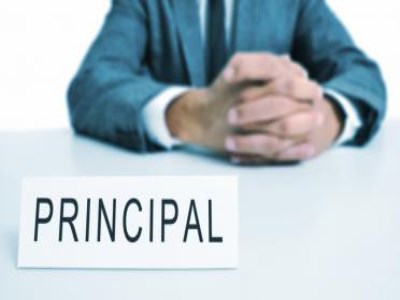 Tasmanian principals have slammed conditions attached to millions of dollars in prospective school funding as 'onerous' and 'divisive'.
In a statement last week, Labor
announced
that its funding plan for schools would be based on the outcomes of evidence-based learning programs. Labor leader, Bill Shorten said his government's plan would ensure that Australia lifted its educational performance, particularly in maths and science.
This followed a plan by the Coalition to make its $1.2bn in school funding
conditional
on literacy and numeracy checks for students in Year 1, as well as schools demonstrating a proportion of literacy and numeracy specialists. Teachers would also be paid based on competency rather than length of service.
However,
Tasmanian Principals Association
(TPA) president,
Malcolm Elliott
, told
ABC News
the Coalition's proposal would "pit teacher against teacher".
"There's no evidence that performance-based pay will work, in fact it's quite a divisive strategy because it's very hard for two people working in classroom beside each other to be compared – there are so many variables," he said.
Elliott added that Tasmania's principals were also concerned about the Coalition's proposed literacy and numeracy checks.
"Our concern would be if any government of any persuasion decided it wanted to put in another raft of external testing to try to measure education outcomes, we've already got enough of that, we don't need any more data," he said.
Tasmania's Education Minister, Jeremy Rockliff, has dismissed Labor's offer of $4.5bn as "unfunded" but has not confirmed whether the state's government would agree to the terms of the Coalition's deal.
In last year's Budget, the Tasmanian State Government announced a four-year $95m 'Education Capital Investment Program' to improve the performance of the state's education system.
In a
statement
on Monday, Rockliff said the program was already "transforming schools across the state".
"These projects are ensuring Tasmanian students have access to contemporary and flexible learning facilities where they have the greatest opportunity to explore their passions and discover a path to their future career," he said.
The Tasmanian Principals Association has been contacted for further comment.