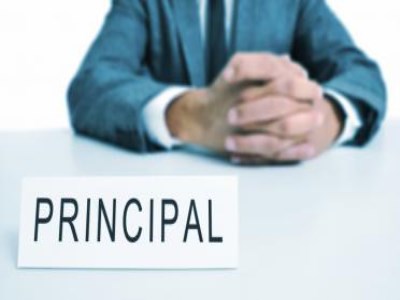 The Church of Scientology has defended the use of a Sydney primary school principal and some of her pupils in a video promoting the church,
Yahoo News
reported.
The principal of Athena School, located in Newtown, appeared in the video along with several of her students – however it is unclear whether their parents had given consent.
In the video, the school's principal, Fiona Milne, explains how she became a Scientologist and talked about sharing her religious world view and teachings in her profession.
"I was very distressed about my nursing exams," she says, going on to say how she met a Scientologist who indoctrinated her in the teachings of the church. I met a young man who was a Scientologist and he introduced me to the Study Technology and I was empowered as a student," she said.
"Study Technology is a philosophy developed by church founder L Ron Hubbard after he discovered "three barriers to study" and the "precise methods to overcome these barriers".
Milne added that from that point on, she decided that she wasn't going to let children "suffer" how she had in the classroom.
"I went back to university and then studied my post graduate degree in education," she said.
Scientology's Australian president, Vicki Dunstan, told
Fairfax
that to "suggest that the school's independence is undermined in anyway [by the ad] is preposterous".
The church has maintained that it is a separate organisation to the school in Newtown.
However, the school teaches church founder L Ron Hubbard's "Way to Happiness" philosophy while not disclosing its church links in promotional material. The website does include a "Who was L Ron Hubbard" page.
The NSW Greens referred the school to the Australian Competition and Consumer Commission for failing to disclose its links to the church but the watchdog is yet to comment on the referral.
The advertisement is part of a larger marketing campaign to promote the church's new Asia-Pacific headquarters that opened in Chatswood in September.
The campaign is also designed to counter waves of revelations and bad press about the church in recent years.