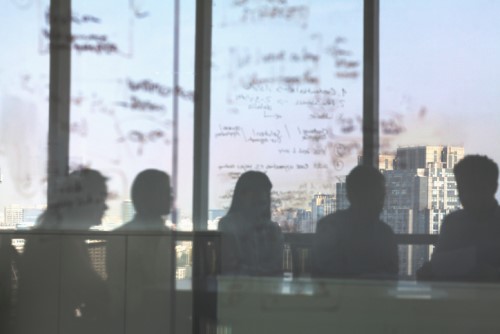 Principals have slammed the Federal Government's $4.5bn school funding fix as "extremely disappointing", claiming that the nation's public schools have been "completely forgotten".
On Thursday, Prime Minister Scott Morrison announced that a total of $3.2bn would support teachers, parents and students in making "affordable choices", while $1.2bn would provide extra support for schools in remote and drought-affected areas.
Morrison also pledged a further $170.8m to independent and Catholic schools over the 2019 calendar year.
However, the NSW Secondary Principals Council (NSWSPC) said public schools had been "sidelined".
"The Prime Minister and Federal Education Minister stated that this policy was about creating more choice in education, however public school students have been completely forgotten," Presland said.
"Indeed, this announcement could be described as the antithesis of Australian values such as a fair go for all."
Presland accused Morrison of "prioritising private schools under the guise of choice' for Australian families", adding that the deal was a "hypocritical approach" to education funding.
"The Federal Government claims to support needs-based funding yet it has just announced the biggest private school special funding deal we have seen," he said.
Australian Government Primary Principal Association (AGPPA) president, Ian Anderson, said Morrison's announcement runs counter to the "sector blind" funding plan that the Federal Government had been promising.
"We are disappointed that deals have been made which moves away from the original tenant of needs-based sector blind funding for all schools," Anderson said.
The Association called on the Federal Government to ensure that the 2.5 million students in public schools are not disadvantaged compared to other sectors.
"Nothing short of full transparency is acceptable with regards to funding arrangements," Anderson said.
Dr Mark Merry, the national chair of the Association of Heads of Independent Schools of Australia (AHISA), said that while the Association welcomed the Prime Minister's announcement, there is still "much work to be done".
"Schools are still to learn whether they are to be positively or negatively affected under the new model," Dr Merry said.
Dr Merry said that while the model allows schools to finalise their planning for 2019, independent schools have a planning cycle that can stretch well beyond five years if they are contemplating expansion and capital development.
"We would hope to see the model fleshed out with more detail as soon as possible," he said.