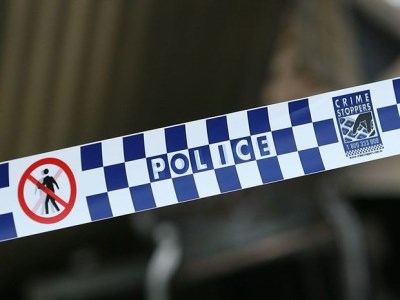 Victorian principals say the impact of the drug ice has seen students turn up to class in psychotic episodes, steal from their schools and assault teachers.
The principals, who spoke to
Fairfax Media
on the condition of anonymity, said the problem has become so bad that parents are calling for school staff to be given specialist training to cope with the issue.
Some of the incidents outlined by the principals are as follows:
A former student experiencing an ice induced psychotic episode drove his car into the school and ran barefoot into the office, asking for help
Students affected by ice showing up to class, unable to learn
A business manager at a metropolitan school stole money from the school to fuel their ice addiction
One school hired a motel for a Year 12 student whose mother was an ice addict. The student wanted a decent sleep during their VCE exams but their mother did not sleep for weeks on end, keeping her awake.
One rural school asked staff to work in pairs for safety reasons
Australian Principals Federation
(APF) Victorian branch president,
Julie Podbury
, told
The Educator
that the most vulnerable schools are the remote rural schools.
"Staff and student safety is at risk when there are only one or two people on site," she said.
"Principals and teachers generally are not alone in being ill-equipped to handle individuals who are aggressive and out of control when drug affected."
Podbury added that the lack of communication between principals, and between principals and the media, meant that the true extent of the problem was difficult to measure.
"School leaders do not talk to each other, let alone discuss such matters with the media. No one would risk the reputation of their school in their own community by airing such matters with others. For that reason it is very difficult to gauge the true extent of the problem, which from all indications is widespread," she said.