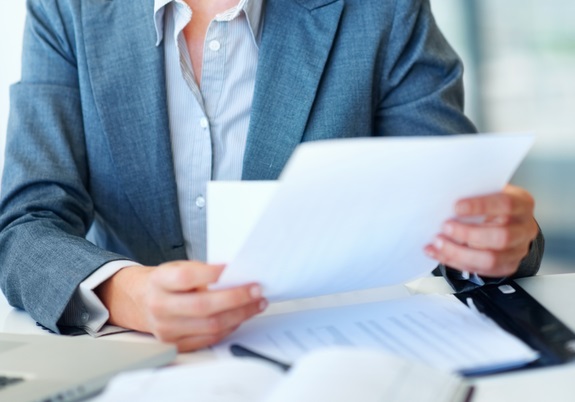 A new initiative will provide principals with accessible articles on recent educational research relevant to the issues facing parents and teachers.
Leading the drive is the Media Centre for Education Research Australia (MCERA), which aims to better inform public debate on major issues by improving links between the media and the educational academic community.
The 'Informed Sources' initiative will educate principals about key topics such as bullying, literacy, and STEM learning – including the best ways to help students deal with high stakes testing, such as NAPLAN or year 12 exams.
In its first year of operation, MCERA has focused on bringing journalists and researchers together to facilitate evidence-based reporting on education.
The Centre will also continue to expand its services to journalists and education researchers, MCERA chief executive, Dr Shannon Schedlich, said.
But the new initiative, in her view, complements MCERA's existing work well because it takes research directly where it is most useful, accelerating the often slow process of adoption.
"The beauty of it is that it uses the access we already have to research to put findings directly in the hands of school leaders, so they can put them to use as they see fit," Dr Schedlich said.
"We can see it being used for newsletter content, to inform school communities, or to kick-start staff development discussions."
Dr Schedlich said the MCERA's hope is that the findings will "percolate out to whole school communities".
"On the level of policy and wider understanding, our media work will remain essential. MCERA's core mission is to better inform the public on education issues, and linking journos with experts is an essential part of that," she said.
"But this new service fills another important piece in the puzzle."
Related stories:
World-renowned education expert joins UNSW
Crafting Australia's best principals
Expert explains how our schools could do better