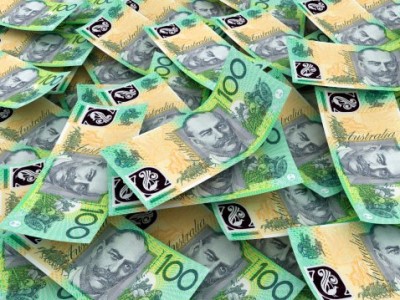 A Melbourne private school has had to pay nearly half a million dollars in penalties and legal costs over a dodgy contract.
The school was hit with the massive fine after hiring teachers on illegal, fixed-term contracts and obstructing an investigation.
The
Independent Education Union
(IEU) and the Australian International Academy of Education (AIAE) – formerly known as King Khalid College – faced off in a Federal Court trial in September and October 2015.
The high-profile case saw the Independent Education Union (IEU) awarded $150,000 plus $290,000 in legal costs – a sum that law firm, Maurice Blackburn, called "one of the largest award of penalties ever against an Australian school".
Julie Podbury
, president of the
Australian Principals Federation
(APF) told
The Educator
that while most schools understand the consequences and abide by the rules, there is room for error – however unintentional.
She outlined some of the things principals should consider before hiring teachers on fixed-term contracts.
"Fixed-term contracts are a source of grief for both teachers and principals. When staffing a school, a principal needs to consider how stable the student numbers are," she said.
"When they are very flexible it is important to keep sufficient staff on contracts in order that you don't go into a budget deficit."
However, Podbury added that the risk for principals in hiring permanent staff is that falling numbers can force the school into deficit – meaning staff have to be declared in excess.
"If too many contracts are held in a school then often you can lose a good teacher who is lured to a school where they will offer permanency," she said.
"The excess process is very stressful for the principal and the teachers involved, and this costs the school considerable money.
"The excess staff are paid by the school for up to 18 months while they try to seek another position with the help of an employment agency appointed by the DET."