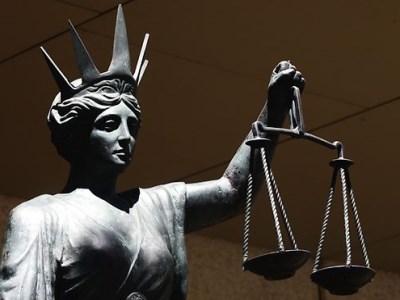 A prestigious Geelong private school has paid compensation to four former students who were sexually abused by an ex-housemaster during the 1980s.
Geelong Grammar School (GGS) – Australia's largest co-ed boarding school – also faces further civil action by victims of sexual assault involving other teachers from the school.
The school's former housemaster and teacher, John Hamilton Buckley, was jailed for at least four years and nine months for preying on young boys at the exclusive school more than 30 years ago.
He pleaded guilty last year to 13 charges including gross indecency against six victims who were young students at Geelong Grammar's Glamorgan campus in Toorak in the early 1980s.
The court heard that one of the victim's parents complained to the school in 1982, but no action was taken against the teacher, who was well-liked at the school.
Maurice Blackburn lawyer, Dimi Ioannou, said her clients were relieved to have settled the matter without enduring further trauma of a trial.
"They were subjected to shocking abuse at the hands of John Buckley, a predator who took advantage of them when they were young, vulnerable and unable to defend themselves," Ioannou told
The Age
.
After leaving Glamorgan in 1983, Buckley established a career in the arts and became the inaugural director of the Australian Centre for Contemporary Art.
He consorted with luminaries including Andy Warhol and Madonna, before his dark past caught up with him in July 2013, when he was arrested.
The Royal Commission in Institutional Abuse remains ongoing, with registrations for private sessions of those affected closing today.