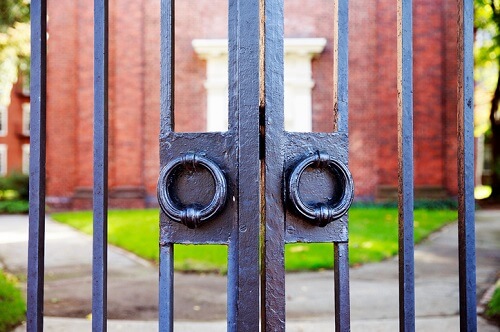 The principal of a Brisbane college has been suspended and banned from entering the school grounds amid an escalating dispute with the school's board.
Carbrook Kimberley College principal, Paul Thompson, was suspended on Monday amid concerns over allegations of financial mismanagement at the school – a claim he vehemently denies.
Instead, Thompson claims he is owed approximately $450,000 by the College "in reimbursements and unpaid wages".
The school's deputy principals are now calling for "urgent action" from the board to address the issues and prevent the dispute from becoming a protracted crisis.
A Change.org petition to remove Thompson as principal alleges a "corrupt" school environment which "thrives on excessive admiration by its students, staff and community".
"[Thompson] exploits students, parents and employees rights with threatening actions. He demands excessive, unquestioning commitment and denies criticism. He forges data and information about the school for financial and personal gain," the petition alleged.
However, a counter petition, which supports Thompson staying on as principal, refutes these claims, insisting the embattled principal has strong support from the school's community.
The petition supporting Thompson says the current board "lacks an understanding of the College's philosophy" and are "clearly unaware of the level of respect for Mr Thomson that staff, students and parents have".
"Mr Thomson's multi-age approach has just been acknowledged as the 'way of the future' by the Gonski 2.0 review. Mr Thomson has provided multi-age classrooms for students and the teaching of thinking throughout his career," the petition read.
"His experience and knowledge are irreplaceable and the school community will not accept any attempt to replace Mr Thomson."
The Educator has contacted Kimberley College for comment.