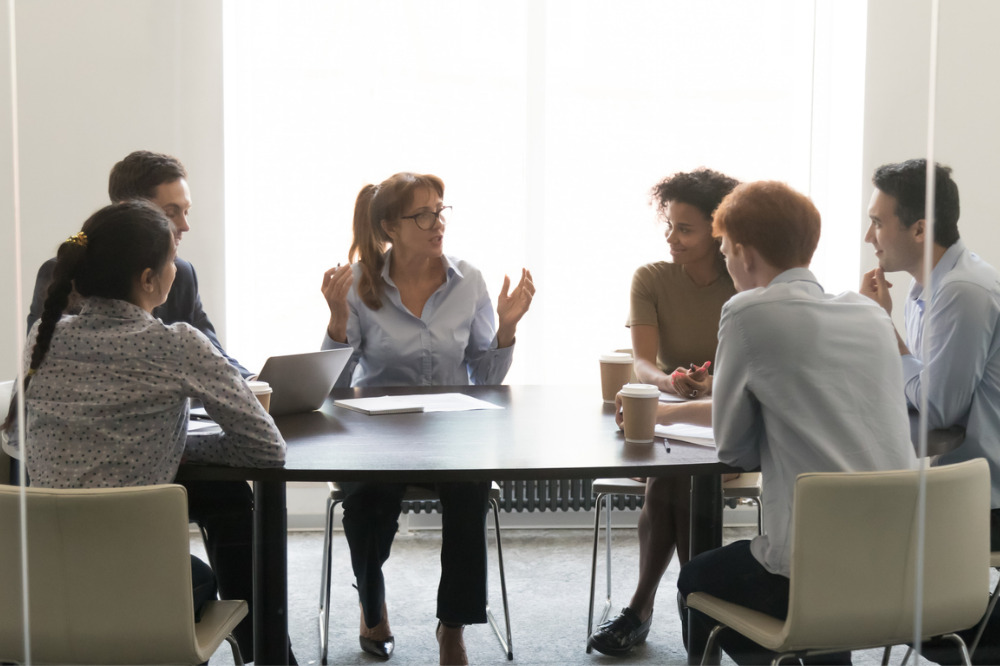 The peak body representing Australia's private school principals has launched a policy manifesto for school education as the nation prepares to head to the polls.
The manifesto, unveiled by the Association of Heads of Independent Schools of Australia (AHISA) today, calls for a strengths-based approach over deficit-model thinking to improve education policymaking.
"Over the last two-and-a-half years, our schools and teachers have conclusively demonstrated their amazing strengths. Now is the time to build on those strengths and accelerate the great work that schools are initiating for the benefit of their students," AHISA's CEO, Beth Blackwood, said.
Blackwood said that while the Federal Government had made significant progress in supporting teachers during the pandemic, a "deeper shift" in education policymaking is needed.
The six strengths-based priority areas outlined in AHISA's policy manifesto include supporting the digital transformation of Australian education; upskilling the teaching profession; re-establishing and strengthening students' learning journeys; supporting student wellbeing; strengthening all levels of school leadership and engaging parents in their children's education.
"By working with the profession, and building on the strengths of educators and schools, governments can support schools to rebuild and reshape learning pathways to help all students achieve their best possible futures," Blackwood said.
"A strengths-based approach to policymaking is the best way of bringing together the expertise of educators and the resources of governments to realise a new vision for Australia's school system."