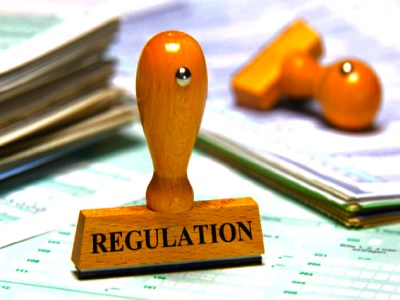 The Melbourne Senior Secondary College (MSSC) was closed as a result of extensive breaches of regulations governing overseas students.
The state's schools watchdog, the Victorian Registration and Qualifications Authority (VRQA), said the school failed to comply with a number of matters, amounting to an "unacceptable risk to student welfare".
"The continued operation of the school poses an unacceptable risk to student welfare," said a VRQA report, which highlighted 16 areas of non-compliance out of 25 categories.
"The CBD-based school was found to be significantly non-compliant with minimum standards for registration and requirements to deliver to overseas students," the VRQA director, Lynn Glover, told
The Age
.
"Both the state and commonwealth education departments are supporting students, and their families, to ensure they are placed with suitable alternative education providers in order to continue their studies."
Examples of breaches at MSSC included inadequate records on working with children checks for adults overseeing, living with up to 14 students under 18 as well as a "disturbing finding" that teachers were pressured to inflate grades.
The report also raised "serious concerns" about the academic standards and quality of education, also revealing unsatisfactory attendance records despite the need for data to comply with visa requirements.
In a submission to the VRQA, the school's principal, Jian Wang, said that in the 11 years his school had been operating, 500 students had passed their Victorian Certificate of Education (VCE).
Wang – who received an award from the City of Melbourne in 2010 for his contribution to small business – added the MSSC had contributed $18m to the Victorian economy.
MSSC opened in 2004 and was known as New Generation College until 2014.