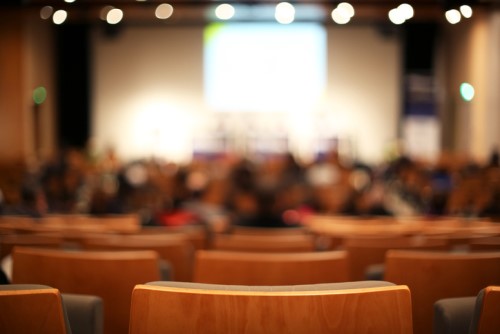 Nineteen Queensland independent schools recently showcased how education is being disrupted and classroom practice transformed at a major curriculum innovation summit.
On Monday, about 130 independent school leaders and teachers explored current and future trends in teaching and learning at the Independent Schools Queensland (ISQ) Big Ideas Summit hosted at Ormiston College in Brisbane.
ISQ executive director, David Robertson, said traditional "chalk and talk" models of teaching were being replaced by more collaborative and engaging approaches and practices that drew on the latest education research and leveraged new and emerging technologies.
"There is an awe-inspiring transformation occurring at Queensland independent schools that is not always on show to the public because it's happening inside classrooms and in the way that teachers are undertaking their craft," Robertson said.
"This event brings to the fore years of considered and rigorous evaluation of practice across a wide range of areas such as literacy, numeracy, teacher professional learning, learning environments, entrepreneurialism, online learning, vocational education, languages, student feedback and middle years education."
Robertson said the purpose of the Summit was two-fold: to share current innovative classroom and teaching practice and to generate new ideas that further stimulate school transformation.
As part of the Summit, participants will be streamed into three groups where they will take part in a design sprint and then pitch a solution to an education challenge.
"This event will serve to further strengthen parent and community confidence in the high calibre of teaching and learning occurring inside the gate of our state's more than 200 independent schools," Robertson said.
The Summit will feature presentations by Griffith University Professor Emeritus Glenn Finger and former Sheldon College graduate, young entrepreneur and BOP Industries CEO Scott Millar.
Professor Finger will draw on his more than 60 years of expertise and experience of educational and technological changes to explore key themes including: the changing technological landscape; key initiatives and innovations that will influence learning in future classrooms; and the skillsets required from students to be successful at university and beyond.
Professor Finger said the 2018 Australian Educational Technologies Trend Report identified five influencing factors in school computer education over the next five years: robotics; online activities; programming languages; digital citizenship; and information systems.
"Teaching and learning are now significantly shaping, and being shaped by, digital ecosystems," he said.