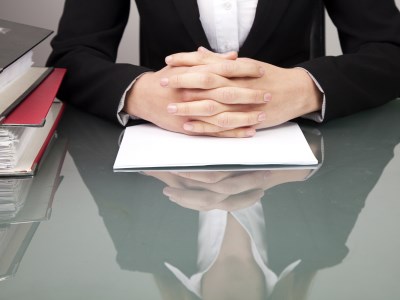 The Catholic education system in Sydney's west may soon bring in managers from the private sector to fill the role of principals in a push to overhaul "old school values".
The Catholic Education Diocese of Parramatta, which runs 56 primary and 22 secondary schools, is building a new school in Marsden Park.
The new Marsden Park school – which will be called St Luke's Catholic College – will open in stages from next year and will eventually cater for 2,000 students as young as two and will go to at least Year 12, although possibly further with industry partnerships.
According to the group's executive director of schools, Greg Whitby, this school will stand out from others in that the person heading it may not even be from a teaching background.
Instead, the principal would ideally be a "bit of an entrepreneur" who will "make connections and manage relationships".
"We are not talking about someone like the CFO of BHP, but it could be someone from the tertiary sector, private education providers, the coaching industry," Whitby told
The Sydney Morning Herald
.
"We are looking for people who understand the nature of learning and teaching but we are not limiting ourselves to someone who may have just been a principal for several years. There might be people who have been working in related industries."
So how might a school leader from the private sector benefit teaching and learning?
Whitby said the skills sets required for students now are very different from what they were when schools were first designed.
"We need to transform and meet the needs of the next generations. We are not doing this as an education experiment, we are going to bring the best we know about contemporary learning and teaching," he said.
He added that despite the "rapid pace of social change", too many schools still conformed to "old school values", including sorting students by age rather than stage of learning, allocating a single teacher to a single class and the traditional 9am to 3pm school day.
"We've got to look outside the box and unpick many of the staples of life at school," Whitby said.
"We are not doing this as an education experiment, we are going to bring the best we know about contemporary learning and teaching."