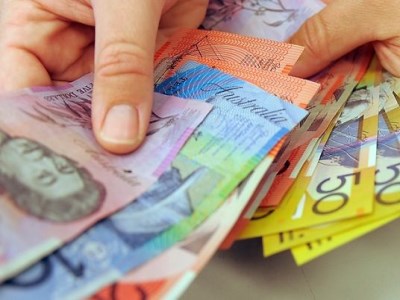 A new report has warned against committing more funding to schools, saying additional funding has failed to improve student performance.
The Productivity Commission
draft report
– titled:
Education Evidence Base
– urged leaders to explore further research to determine how to improve outcomes before committing more money to schools.
The report pointed out that despite a 14% increase in spending per student over the past decade, student performance in national and international assessments had barely improved.
"Notwithstanding substantial increases in expenditure on education over the past decade, national and international assessments of student achievement in Australia show little improvement and in some areas standards of achievement have dropped," the report stated.
"Without improving and applying evidence to policy-making and teaching in schools and classrooms, there is a substantial risk that increased resourcing of schools will continue to deliver disappointing outcomes."
In a statement, Commissioner, Jonathan Coppel, said teachers have the greatest impact on student performance, after accounting for the characteristics of students themselves.
"Looking within the classroom, particularly teaching practices, is thus paramount to improving education outcomes across all schools and all students," he said.
"We also know there are some schools whose students perform better than expected compared with similar schools."
Coppel added that leaders should be "lifting the bonnet" on these schools to find out what they are doing, and carefully evaluating if we can apply their methods across schools.
The draft report makes 13 recommendations, including establishing a shared national education evidence base and creating a new education agreement among all governments to define what research should be done.
It suggested that the Australian, state and territory governments take "a shared and cooperative approach" to developing a high-quality and relevant Australian education evidence base.
However, the
Australian Education Union
(AEU) said there was an abundance of research that showed what programs and teaching methods are having positive effects on students.
"What is missing too often in Australia's schools is not knowledge of what works, but the resources to provide it to students," AEU federal president, Correna Haythorpe, said.