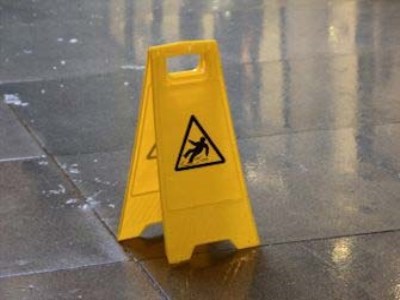 Last week, the Victorian Government announced a new school cleaning contract model to ensure schools receive improved services and cleaners are paid properly.
The model – which will be rolled out across Melbourne next year, prior to its roll out across regional Victoria – will also reduce the workload of principals by freeing up the time spent managing cleaning contracts.
However, the new policy has been seriously questioned by some of the state's principals.
Berwick Lodge Primary School principal, Henry Grossek, told The Educator that is doubtful the new policy will bring the kind of change the Department is promising.
"The Department's measures to eradicate bad practice and poor quality of service delivery, ironically, appear to lack the consistency that is one of its stated intentions to bring to the delivery of cleaning services in public schools," he said.
"Leave aside the crucial fact that Victorian government school cleaning budgets were slashed following the election of the Kennett government in Victoria in 1992 and principals have been caught in a virtual no-win financial juggling exercise ever since to ensure high quality cleaning of their premises."
Victoria's Minister for Education, James Merlino, said the new contract would also reduce the workload of principals by freeing up the time spent managing cleaning contracts.
"This new model will ensure schools get high quality cleaning services, principals are better supported to look after their schools and cleaners are treated fairly."
However, Grossek says the extent to which that proves to be a reality is debatable.
"Nonetheless, that viewpoint abandons regional principals on workload issues specific to cleaning contracts," he said.
"One could be forgiven for believing that this was just another episode of Yes, Minister or put more kindly, the school cleaning reforms announced by the DET, certainly raise more questions than they answer."
Grossek pointed to the DET forcing all metropolitan schools from July 2018 to operate under the new Area-based cleaning model whilst allowing regional schools to continue to manage their cleaning contracts.
"The reasoning for this, provided by the DET is that, firstly, bad practice is more prevalent in metropolitan schools than in regional schools," he said.
"Secondly, the introduction of an annual audit of cleaning contractors and additional monitoring of cleaning contracts in regional schools will do the trick.
"This begs the obvious question: if the DET is confident that these enhanced accountability measures will ensure high quality practice in regional schools, why not in metropolitan schools? Confusing, puzzling, inconsistent – take your pick!"