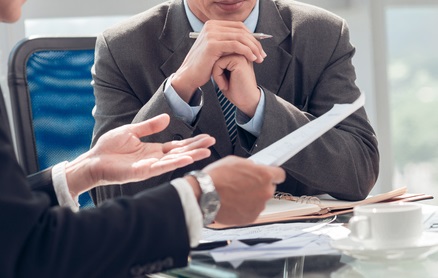 The Western Australian Government has reconsidered some of its proposed education cuts following threats of industrial action by the state's teachers union.
In December, the WA State School Teachers' Union (SSTUWA)
announced
there would be a teachers strike in January over the WA Government's proposed $64m cuts to education.
The cuts, which were to take effect from 2019, would have shut down many regional and metropolitan school programs, including the popular Schools of the Air (SOTA) program.
A program for Indigenous high school students called 'Follow the Dream' has also escaped the axe, WA Premier Mark McGowan announced last week, but will continue thanks to $41m worth of savings measures.
"Education is pulling its weight, but upon reflection we realise we took it too far when it comes to education services and we now need to get the balance right," McGowan said in a statement.
WA Education and Training Minister, Sue Ellery, said the decision was "rushed" and acknowledged it had "left many people feeling anxious and distressed" but added that savings had to be found.
"We've listened to the concerns raised and took time to further analyse the impact of the savings measures announced both from a financial and education perspective," Ellery said.
The CPSU/CSA state secretary Toni Walkington called on the fairly new government, which had spent many long years in opposition, to adjust its approach to engaging with community stakeholders.
"The anxiety and effort triggered by these cuts and their impact could easily have been avoided by engaging collaboratively with parents, staff and other stakeholders," Walkington said.
Related stories:
Teachers strike over 'massive blow' to schools
Job cuts will 'decimate' school support services – union