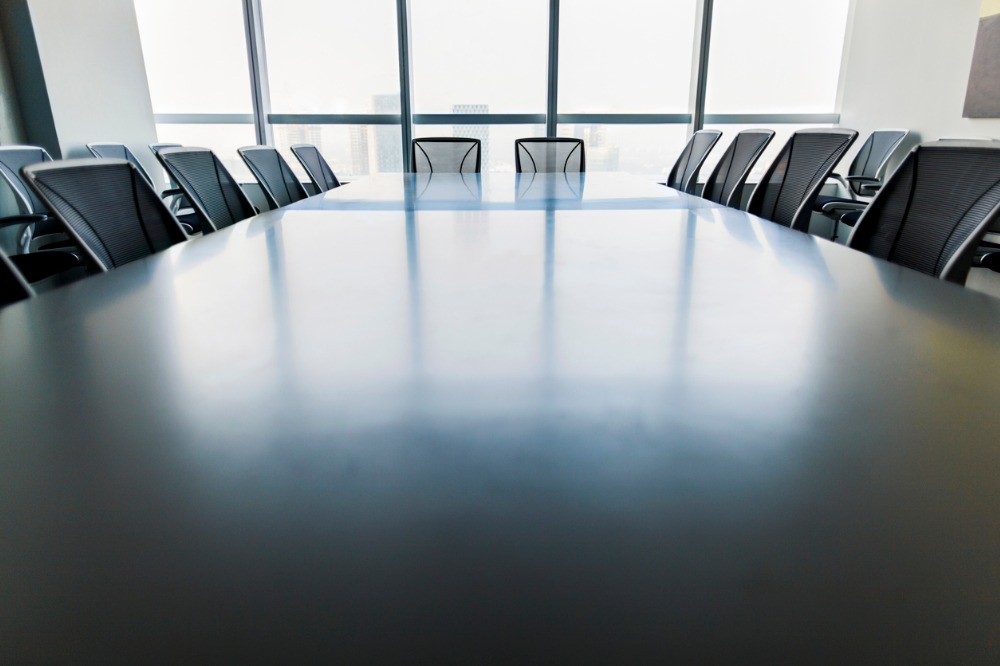 World-renowned education expert, Laureate Professor John Hattie will continue to lead Australia's efforts to improve teaching quality and school leadership after being appointed for a third term as Chair of the Australian Institute of Teaching and School Leadership (AITSL).
Professor Hattie's influential 2008 book 'Visible Learning: A synthesis of over 800 Meta-Analyses Relating to Achievement' is believed to be the world's largest evidence-based study into the factors which improve student learning.
This framework has been used in schools throughout Australia for years to help principals and teachers drive consistent, evidence-based learning outcomes.
Federal Education Minister Dan Tehan said Professor Hattie brings extensive experience and skills to this role.
"His reappointment is based on his significant contribution to improving quality in Australian schools and the teaching and school leadership profession," Tehan said.
"Professor Hattie's own research indicates that a student's achievements can be improved by as much as 30 per cent if they experience quality teaching".
The achievements of AITSL under Professor Hattie's leadership have included the implementation of the Government's response to the recommendations of the Teacher Education Ministerial Advisory Group, which have strengthened the classroom readiness of our graduate teachers.
Minister Tehan said a key focus of Professor Hattie's tenure will be reviewing red tape to ensure teachers can focus on teaching and not paperwork, as well as addressing the abuse of teachers and school leaders.
In May, the Australian Principal Occupational Health, Safety and Wellbeing Survey 2019 found that nearly one in three principals face stress and burnout, as well as high levels of threats and physical violence by parents and students.
"Professor Hattie will also finalise a national strategy to support better teacher workforce planning, and work on further strengthening the initial teacher education accreditation system," Minister Tehan said.
"I thank Professor Hattie for his commitment to quality teaching and look forward to continuing to work with him to improve the outcomes of Australian students".