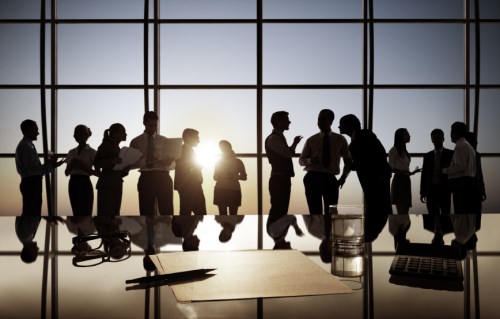 Making The Educator's annual Hot List – the ultimate rundown of leading lights who've made a great contribution to the Australian education sector over the past year – is a big deal.
For the deserving people who make the list, it's a fantastic career boost.
"Being recognised in the Educator's Hot List has been a fantastic experience," says Catherine Mission Principal of Melbourne Girls Grammar, who made the list last year. "It has expanded networking opportunities and furthered the reputation of Melbourne Girls Grammar as a highly innovative school. For me, this is an initiative that promotes the complex and important work of educators, and my inclusion in the List reflects the tremendous collaboration and talent of my staff."
Whether you've got a great colleague you want to acknowledge or you want to put your own name forward, take the vital step with an online nomination.
Entries will close Friday 31 August.