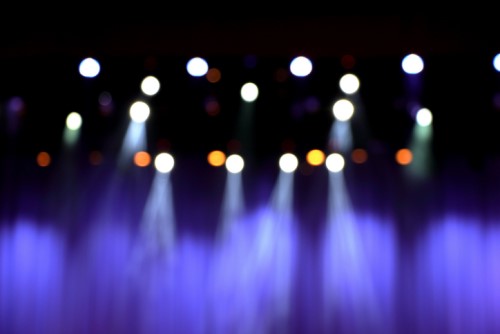 Tamil Sri Lankan-born Australian Yasodai Selvakumaran has been named a finalist for the $1m Global Teacher Prize.
The prestigious Prize, which attracted more than 10,000 nominations and applications from 179 countries around the world, is offered by the Varkey Foundation and highlights the important role that teachers play in society.
Selvakumaran – a teacher at Sydney's Rooty Hill High School – submitted her entry following a partnership struck between the Foundation and Schools Plus, an Australian charity that helps connect donors with schools in need to improve student outcomes.
Rooty Hill High School has been named as one of Australia's 40 most innovative schools in 2016 and 2017, and in 2017, Selvakumaran was recognised as one of 30 Rising Stars under the age of 35 in Australian education by The Educator Australia magazine.
In a career of just eight years, she has directly influenced the careers of over 200 teachers, winning the 2014 Australian Council of Educational Leadership Mary Armstrong Award for Outstanding Young Educational Leader, and the Australian Teaching Fellowship for 2018.
With the Global Teacher Prize funds, Selvakumaran said she would lead more collaboration between academia and practitioners in education. In the short term, she said she would use the leadership of a school-based project and Australian Teaching Fellows project on signature pedagogies to identify the dispositions that matter most when teaching in particular subject areas.
In the long term, she would lead greater sharing of what teachers and schools are currently doing to work effectively with stakeholders, including governments, students and parents.
"It's an honour to represent Australia at the Global Teacher Prize … this is a testament to the quality of Australian teachers on a global scale," Selvakumaran said.
"I'm so proud to follow in this tradition and especially to represent Rooty Hill High School and public education. Education is about changing lives beyond what we actually see in the classroom."
Selvakumaran added that "whole communities and ultimately the world can be transformed through the way we do things every day".