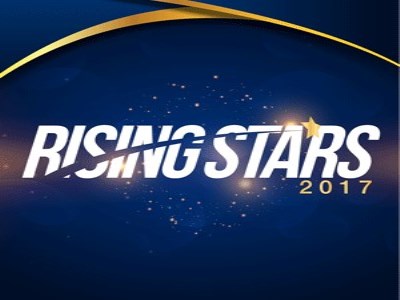 The Educator magazine's search for Australia's next generation of industry leaders will conclude on Friday.
Being named on the Rising Stars list is a rare opportunity for education professionals to showcase their achievements on a national platform in the early stages of their career.
To be eligible for a place on the Rising Stars list nominees must be under the age of 35, work in the K-12 education sector and be able to demonstrate effective and innovative leadership in their career to date.
With just two days left to nominate a future industry leader, entries can be made via the simple online entry form.
The Rising Stars list will be published in issue 3.02 of The Educator magazine, out in May.