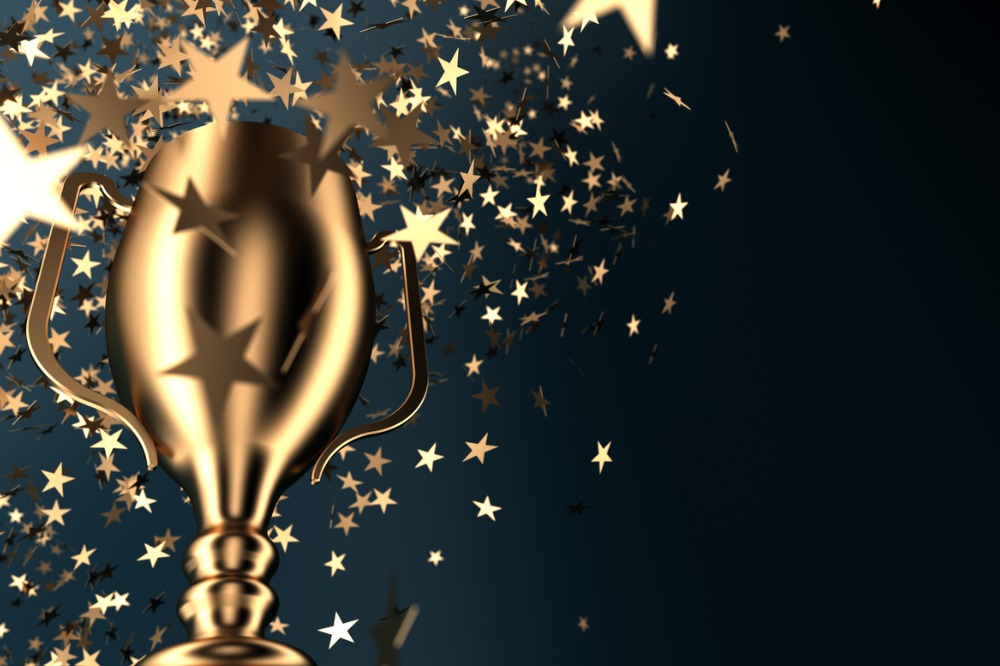 Today is the final day to submit an entry for Rising Stars 2020, the annual list of the education sector's future leaders put together by The Educator.
This is a rare opportunity to celebrate young professionals making waves in the industry in the early stages of their careers and showcase their achievements on a national platform.
"TE Rising Stars list has shown me how many other Teachers value our profession, and the extensive work that others are doing to educate our youth. It fills me with confidence knowing that our future generation is in such capable hands" said Ben Omizollo, leading Teacher Student Voice and Agency, Whittlesea Secondary College; TE Rising Stars 2019 winner.
Entry is open to all professionals working in the K-12 education space aged 35 or under who can demonstrate effective leadership, innovation and achievement in their career to date. Both self-nominations and entries on behalf of colleagues are accepted.
The entry process is simple and free of charge – all nominations must be made using this brief online form
Entries close at midnight tonight, 27 March 2020.
The Rising Stars 2020 report will be announced in The Educator newsletter and website in March.