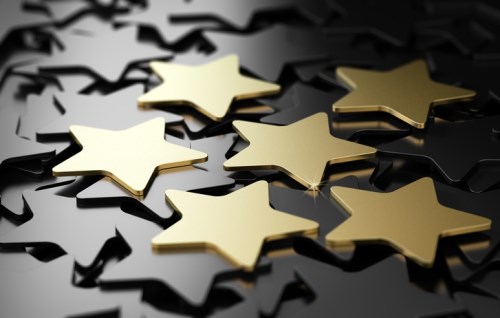 The Educator has opened entries for its fourth annual Rising Stars report, which will once again shine a light on the top up-and-coming leaders in K-12 education space.
The report will recognise a wide-range of future leaders working across the education spectrum from teachers and department heads to education lawyers and more.
Being named as a Rising Star is a rare opportunity for education professionals to showcase their achievements on a national platform in the early stages of their career.
To be eligible for a place on the Rising Stars report, nominees must be under the age of 35, work in the K-12 education sector and be able to demonstrate effective leadership, innovation and achievement in their careers to date.
The Educator readers interested in nominating themselves or a colleague are encouraged to do so using the online entry form here before Friday 12 April.
The Rising Stars list will be published in the upcoming issue of The Educator magazine.