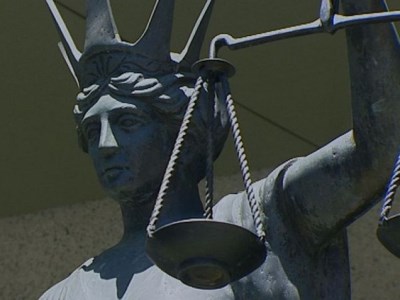 A former principal and his deputy, both of whom were sacked last month, are taking legal action against the NSW Department of Education.
Punchbowl Boys High principal, Chris Griffiths, and his deputy, Joumana Dennaoui, are pursuing action in the NSW Industrial Relations Commission (IRC).
A preliminary conference took place last Tuesday, and a further compulsory conference for the dispute is scheduled later in April before acting IRC chief commissioner, Inaam Tabbaa.
Griffiths and Dennaoui were removed from the school on March 2 after the Department undertook an "appraisal" of the school's "policies, practices and procedures".
The move came after the Department gave the school three opportunities to implement the NSW Government's School Communities Working Together program, which Griffiths and Dennaoui had failed to do.
The program requires teachers who suspect students of sharing extremist materials or exhibiting other overtly religious displays to report the behaviour to a new hotline, passing all details to the NSW police.
The pair are now alleging procedural unfairness in their removal from the school.
The NSW Teachers Federation (NSWTF), which is representing them, wants to know why the Department's own investigative teacher conduct and performance unit was bypassed before the decision was made to ­remove the pair.
It can also be revealed that despite concerns over the pair's resistance to a deradicalisation program, the Department never intended to dismiss the pair, with a transfer organised for Dennaoui and a search under way for a school for Griffiths.
Should the action be successful, Griffiths and Dennaoui could be back in the classroom within weeks of filing the legal action.
A spokesperson for the NSW Education Department and the NSWTF told The Educator that as the matter is before the IRC, it would not be appropriate to comment at this time.
Related stories:
Principal ousted after 'three strikes' – Department head
New principal takes reins after predecessor's sacking
Department responds after new principal threatened