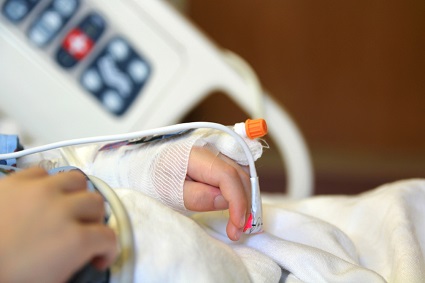 Seven children have been injured and two killed after a car ploughed into a classroom at a Sydney school.
Police say the crash occurred at 9.45am this morning at Banksia Road Primary School in Greenacre, describing it as a "horrific incident" and a "scene of carnage".
Two children suffered cardiac arrest and were rushed to The Children's Hospital at Westmead where they were pronounced dead.
The NSW Police issued a statement saying driver of the car had veered off the road before crashing into a classroom where children were being taught. The driver has since been taken to hospital for mandatory blood and urine tests.
Following news of the incident, parents rushed to the school to collect children and check on their safety. Police are asking parents who wish to collect their children to go to the school's Boronia Rd entrance.