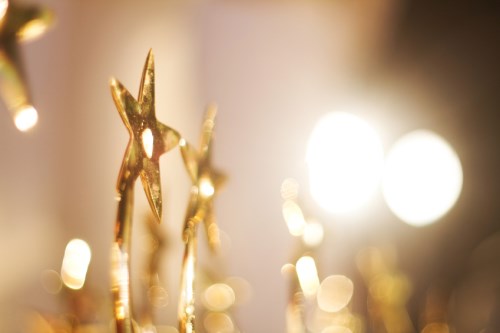 Caroline Chisholm Catholic College has won an Employer of Choice Award in the 2018 Australian Business Awards.
The Australian Business Award for Employer of Choice recognises organisations which have developed leading workplaces that maximise the full potential of their workforce through practices that demonstrate effective employee recruitment, engagement and retention.
"As principal of Caroline Chisholm Catholic College, I'm thrilled to accept this award, and to be the only education body recognised among much larger organisations is amazing," Marco DiCesare said today.
"We are a diverse community of students, teachers and staff, and this Employer of Choice award is very humbling."
DiCesare said his school has worked hard over the last five years across key areas of the organisation, including culture, leadership, faith formation, professional development and training, employee well-being, safety, performance management and recognition and remuneration.
"This award is testament to the hard working teachers and staff we have at our College and their commitment to our young people and excellent education outcomes," he said.
Conducted annually, the Australian Business Awards engages with organisations worldwide to benchmark human resource management practises and to review business performance through a global recognition and knowledge building initiative that is underpinned by the program's established framework.
Related stories:
Students not prepared for future – report
Survey highlights school curriculum concerns