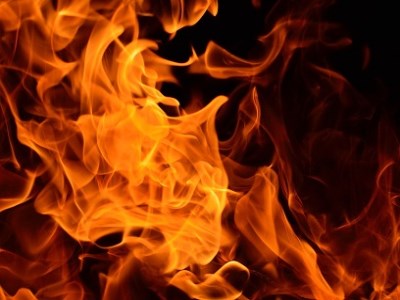 Police say that foul play cannot be ruled out after a fire that tore through a Sydney school last night.
The fire, which broke out around 10pm on Sunday at Chatswood Public School, caused one of its roofs to partially collapse.
A spokesman from Fire and Rescue NSW told
The Educator
that it took five fire crews two hours to contain the blaze.
"We put an exclusion zone in place around the building because we had an offensive firefighting attack. By 'offensive' we mean that our crews stayed out of the building and set up exposure protection to prevent it from spreading," he explained.
"The fire broke out at the General Purpose and Evening College, and the fire caused part of that building's roof to collapse, so it's unlikely that facility will be accessible once school returns."
He added that no other buildings were damaged as the school was in a "largely isolated area".
The fire comes a week before the school's students were set to return.