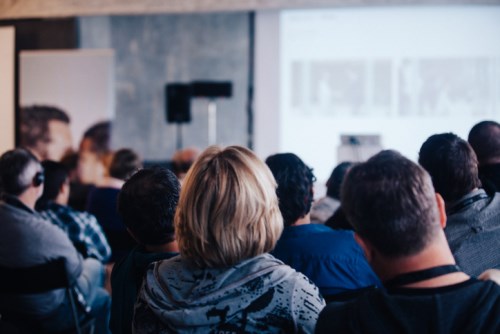 In the US, principal supervisors are a potential point of leverage for supporting and developing principals, but relatively few districts have invested in such efforts.
A growing body of research has pointed to the importance of effective school leaders for teacher satisfaction, teacher retention, school climate, parent engagement, and student achievement.
A recent study, titled: 'A new role emerges for principal supervisors', was conducted by researchers from Mathematica Policy Research and Vanderbilt University and is part of the Wallace Foundation's $24m Principal Supervisor Initiative (PSI).
The PSI, launched in 2014, was motivated by an effort to increase student learning and achievement by improving principal effectiveness.
The four-year Initiative aimed to help districts shift their focus from administration, operations and compliance to developing and supporting principals in driving better teaching and learning in classrooms.
Before the PSI, few districts invested systematically in principal supervisors as a point of leverage for principal support and development.
However, three years into the initiative, PSI districts have substantively changed the supervisor role – changes that have implications beyond the supervisor–principal relationship.
Ellen Goldring, the report's lead author and a Vanderbilt professor of educational leadership and policy, said the report's findings were "good news" for district reform.
"It's about fundamentally changing the supervisor role in a way that principals report that they're feeling more supported and equipped," IdahoEdNews quoted Goldring as saying.
"But in order to make that new role effective, it became very clear that central office also needed to rethink and realign to that perspective."
Still, the study found that the PSI was an effective strategy for enhancing school support more broadly.
"The changes to the principal supervisor role spurred districts to implement structures to enhance school support, as district leaders grappled with existing structures that constrained principals' and supervisors' capacity," the report's authors concluded.
"Changing expectations via the revised job description created a domino effect that spurred changes in other central office roles and systems."