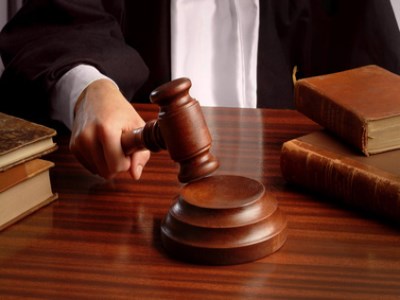 A cleaner at Helensvale State School on The Gold Coast has been awarded $156,000 in compensation after his colleagues pretended there had been an orgy in the staffroom.
In September 2014, Shane Green said he was traumatised after he found a staffroom room set up "so that it portrayed the aftermath of a sex romp", according to the judgement published online.
The scene allegedly included a bra, ladies boxer shorts, empty bottles of beer and wine, and condoms with cream in them.
Green cleaned the room and only found out it was a prank two days later when he spoke to his colleagues.
Green's lawyer Bruce Simmonds of Parker Simmonds Solicitors & Lawyers said Green had had to step down from his role and rely on WorkCover after the incident.
"He was horrified and subjected to great emotional stress by this trauma especially when they didn't own up to the joke and left him believing it was real," lawyer Bruce Simmonds said.
"Who could he speak to? Who should he report this to?
"Mr Green would like to resume his job at the school, but he feels humiliated by the experience and right now his future is unclear."
The Queensland Civil and Administrative Tribunal found the prank amounted to sexual harassment, ordering the State Government and the two staff members to pay the compensation.
The Educator
contacted Helensvale State School for comment and a spokesperson for the
Department of Education
and Training provided the following statement:
"The Department of Education and Training is committed to the health, safety and wellbeing of staff.
"Every staff member has a right to feel safe at work and not be subjected to inappropriate conduct.
"As QCAT has found, the type of behaviour reported is not acceptable workplace behaviour and the Department has high expectations of all of its staff to uphold the public sector code of conduct.
"The Department is unable to provide any information on individuals due to privacy reasons."