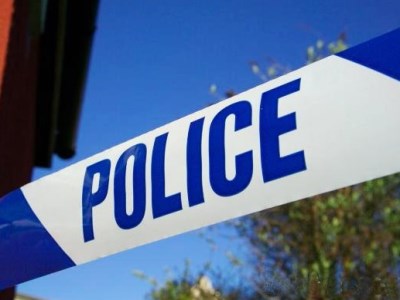 Data from the Western Australian Education Department has shown the extent of verbal, physical and intimidating threats to teachers and students at a school in the state's north-west.
The Department released data revealing that Hedland Senior High School was locked down on five separate occasions up until August 7 this year due to these incidents.
Between 1 February and 7 August this year, 138 of the 834 students enrolled had received suspensions. The majority of the suspensions were given for violation of the school's code of conduct or classroom rules.
Eight suspensions in this period were given for possession, use or supply of illicit drugs.
In a statement provided to The Educator, Stephen Baxter, deputy director general of schools for the Department, called the behaviour by some students at the school unacceptable and "disappointing for staff and the majority of students who do the right thing".
"Students should be able to go to school and learn without interruption in a safe environment," he said.
"The school started the new semester in July with additional staff members, including those who have specialist skills in dealing with students who have complex social and behavioural needs."
Baxter said funding had been provided by the department so the school could have a full-time psychologist to support students and staff.
"The school continues to work very closely with local police and other government agencies. A police youth crime intervention officer and a community relations officer will maintain a presence at the school over the coming months to support staff and students," he said.
"The efforts of the school are already showing positive results, with the number of student suspensions in the first four weeks of this term markedly less than in the same period in the first two terms of the year."