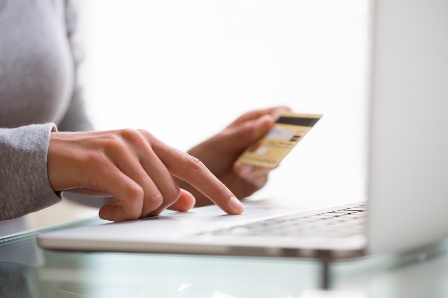 In June, a report by Deloitte found that by digitising manual payments processes, schools could redirect more than 2,000 hours of teacher and admin time towards learning outcomes per school.
Richard Miller, Deloitte's payments practice leader, said research shows that parents prefer the digitised option when making school payments because it is easier and more time-efficient for everyone involved.
To further incentivise schools to make this switch, one online payment service is running a competition for schools that offers a chance to access $10,000 worth of grants.
The first 50 schools to become a BPAY Biller before 30 March 2018 will receive a $1,000 rebate towards their BPAY set-up costs plus automatically go in the draw to win a $10,000 grant for their school.
Below,
The Educator
speaks to Keith Brown, general manager of product, scheme and business development at
BPAY Group
to find out more about the initiative.
TE: Why did BPAY decide to run this competition for schools?

KB:
BPAY's school promotion is a great incentive for schools across the country to simplify and digitise their bills and bill payments by becoming a BPAY Biller. Around 1,000 Australian schools are already registered as BPAY Billers and are empowering families to manage their school fee payments in a convenient, fast, and secure way.
TE: Can you tell us about the value that this latest initiative has to school principals?

KB:
The competition itself offers huge value to school principals – the chance to win a $10,000 grant. But the real value comes from becoming a BPAY Biller, where principals can benefit from better cash flow and reduced administration time spent on preparing and chasing bills, allowing them to focus more on school initiatives and the betterment of student education.
TE: Other than encouraging parents to pay school fees on time, what other benefits does the BPAY system offer schools?

KB:
Not only does BPAY encourage parents to pay on time every time, but the service also does not burden the school's own IT infrastructure. The Biller process can be completely automated and streamlined, and ultimately made more convenient for all parties. Schools which are BPAY Billers can use the service for additional communication such as newsletters and other documentation that would otherwise be hard to keep track of.
Related stories:
How technology is simplifying school fee payments
Digitising school fee payments saves time and money – report