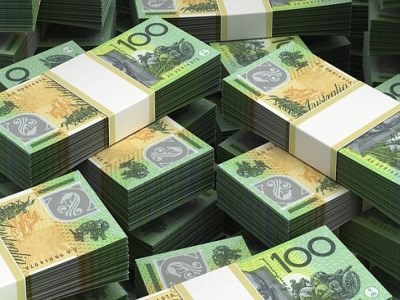 A Federal Court judge says he fears that taxpayer money could be "going down the drain" if funding is restored to the beleaguered Malek Fahd Islamic School.
The latest challenge to the school's attempts to have its funding restored comes less than two weeks before it is expected to run out of money,
The Australian
reported on Friday.
Last week, the school took the Federal Education Department to the Federal Court to demand an immediate resumption of funding.
Acting for Malek Fahd, Ian Coleman SC said the consequences for the school would be ­"diabolical" if it were forced to close at the end of the month.
"There is not just a financial but a human problem. There are teachers that need to be paid. There are students, and we don't know whether other schools will absorb them," he said.
However, Justice Rares said he could not allow further taxpayer funds to be given to the school if it was not clear where the funds would be going, adding he could not verify the terms of loans, worth about $6m.
"I have to be satisfied that ­before I allow public money to this body that it doesn't go down the drain ... But I'm not satisfied," he told the court.
Rares asked why the school could not call in the loans owed to it by the Australian Federation of ­Islamic Councils (AFIC) and questioned whether or not the loans were secured.
"There is a very large sum of money owing to the school ... Why are they not coming along and saying what they will do with the schools financial situation?" he asked.
"There is no explanation on the terms that the loans exist. Is there surety? If it is not secured, I want to know what is going on with it."
Rares expressed concern that taxpayer funds could be "going down the drain" if he ­allowed funding to recommence.
The school has been fighting for survival after Federal Education Minister,
Simon Birmingham
, withdrew $20m in funding earlier this year after an audit found the school had failed to comply with financial and governance standards.
In April, the Administrative Appeals Tribunal (AAT) ordered that the school's funding be restored ahead of an appeal by the school, but last week the Department refused to release the funding, arguing that the school was still not compliant.
The matter will resume tomorrow for a final hearing.