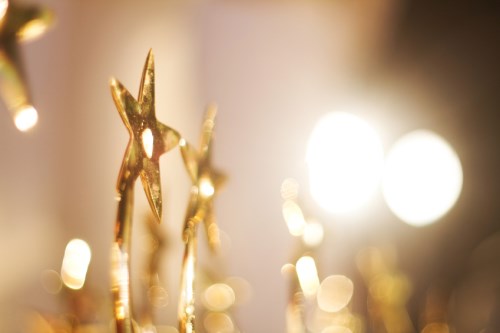 A leading Queensland private school has been recognised as one of the world's top 100 innovative educational institutions by one of the University of Cambridge's most influential bodies.
On Monday, St Paul's School, located in Bald Hills in Brisbane's north, was included in the University's Innovation 800 report for its pioneering approach to education.
The school's 'Realms of thinking' methodology help students to become innovative thinkers by growing their capacity to ask better questions, navigate challenges, develop empathy and spark their imaginations. St Paul's also has a strong focus on entrepreneurship and embedding creativity within its curriculum.
"Innovation and creativity is a key focus at St Paul's School so we're honoured to be recognised within the scope of the University of Cambridge, which has produced some of history's great innovators," St Paul's School's principal, Dr Paul Browning, said
"At St Paul's School, we continually look for new ways to prepare our students for a world that will be very different to the one we see today."
St Paul's School has partnered with a number of organisations to enhance the learning experience for its students – a move that Dr Browning said aligns with the school's push to prepare students for the future world and workplace.
"The reality is that with a high percentage of today's jobs likely to be affected by technology in the next 25 years, students need to be prepared for an uncertain future where they may need to create their own jobs," Dr Browning said.
"These experiences help build their entrepreneurial capacity, giving them the best chance to capitalise on the opportunities the changing economy will bring."
The Innovation 800 report also highlighted St Paul's School's launching of a dedicated start-up precinct on campus as well as the number of students starting their own businesses while still at school.
St Paul's School was one of the first schools in Australia to embed an entrepreneurial precinct on its campus but has also partnered with industry, such as Brisbane Airport Corporation, to help design "the airport of the future".
"We want to help students learn to think creatively and solve real-world problems," Dr Browning said.
The educational debate in Australia is becoming increasingly polarised, and is sometimes positioned as a competition between the so-called basics and 21st Century skills."
Dr Browning contends that, if done well, innovation can enhance the basics.
"Some in education have hit the panic button over 'falling standards' and believe the answer is more standardised testing to raise our international competitiveness in the 'basics'," he said.
"The real danger is that schools risk crushing kids' creativity all for the pursuit of a position on a league table."
Dr Browning said that while every child needs to learn to read and write, they also need the capacity to think like an entrepreneur.
"This means learning to ask better questions, develop empathy, navigate failure and have a spark of imagination," he said.
Related stories:
A global approach to education
Principal calls for major refocus of education debate