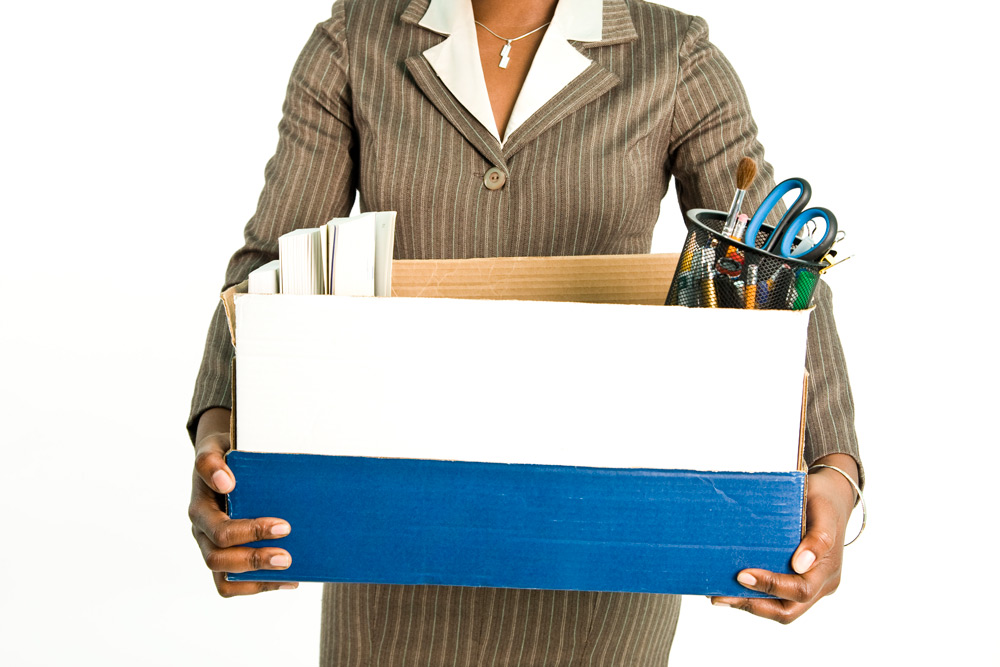 More than 70% of the staff employed at Townsville's Shalom Christian College will lose their jobs when the school shuts its boarding and secondary education facilities.
In November 2016, the College's former principal, Christopher Shirley, told the Royal Commission into Institutional Responses to Child Sexual Abuse that the school dealt with about 20 sexual assaults a year.
In a decision the College says was "based solely on the welfare and best interests of its students" it will now only accept primary students from 2018,
cutting its enrolment
and ceasing its role as an Indigenous boarding school.
However, in a meeting between earlier this week it was confirmed that 85 staff will lose their jobs, which the
Independent Education Union
(IEU) assistant branch secretary, Brad Hayes, called "unprecedented".
"This unprecedented number of job losses is even greater than we had feared and is deeply upsetting not only for staff but for the College's students and the broader Townsville community," Hayes said in a statement.
"It has also compounded the shock and pain felt by staff who first learnt of the closure of the school's secondary and boarding facility in the media last week."
On 23 November, the
union lodged a formal dispute
with the Fair Work Commission (FWC) over the matter and teachers rallied at the school with family and friends on Thursday to express their disappointment in the Uniting Church's decision.
However, Reverend David Baker from the Uniting Church said that once the decision to close the facilities had been made the Synod office began working on a plan to support students, staff and community through the transition.
However, Reverend Baker said that an information leak from outside the Synod meant that the story broke in the
Townsville Bulletin
on Monday 20 November.
"When we became aware that the decision to close the school would be published we worked quickly to put plans in place and contacted the Shalom Board and executive staff as well as the union and other key stakeholders," Baker said.
"Unfortunately we did not have access to the staff and student databases and so the Synod Schools and Residential Colleges Commission executive officer Mark Bensley and I flew to Townsville on 19 November, ahead of the story breaking, to engage with the Board and meet with the school community."
Baker said the Synod office is working with the
Queensland Education Department
to provide support for students and employment options for staff.
"Synod office staff have worked tirelessly to provide transitional information and resources to staff, students and their families. Students and staff are being kept informed as a priority," he said.
Related stories:
Fair Work to probe school's closure
Teachers and staff 'shocked' by school's sudden closure