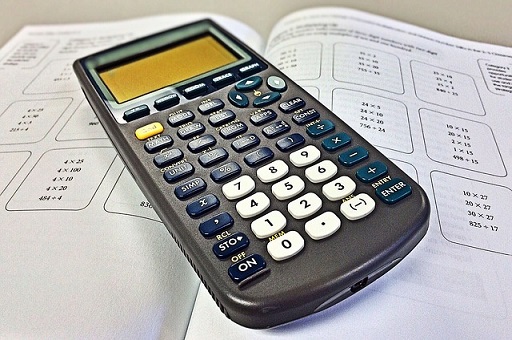 A new report has shown that the proportion of Australian 15-year-olds who are reaching international baseline levels in maths education has fallen significantly over the last decade.
The report, by Australian Research Alliance for Children and Youth (ARACY), found that just 79% of Year 10 students reached the international baseline level for maths in 2015, compared with 87% of students in 2006.
There are concerns that this decline is because maths is often not taught in a fun, engaging and simple way.
This is an issue recognised by organisations such as Mathletics, Matific and SmarterMaths which have been helping schools improve how the subject is viewed and delivered.
On 7 March, 3P Learning – the creators of the award-winning online maths resource Mathletics – will launch World Maths Day 2018, which sees four million students from 17,000 schools around the world compete to find the best mathletes.
The free event measures speed in arithmetic and numeracy skills with students needing to answer as many questions as they can in a 60 second challenge. A warm up for the event will commence on 21 February.
Rebekah O'Flaherty, CEO of 3P Learning – the creators of Mathletics – encouraged schools to register and participate.
"World Maths Day is always a highly anticipated day on the calendar for schools and students around the world. It's a great community building event that gives students and schools the opportunity to shine on the world stage," O'Flaherty said.
First starting in 2007, this is the eighth time that the competition has been held with past winners being from countries such as Malaysia, Australia, The United Kingdom and Pakistan.
"World Maths Day also presents a great opportunity for us to contribute to UNICEF to support schools in Zimbabwe, bringing education to children in need," O'Flaherty said.
"Every 250,000 points earned during the World Maths Day challenge will contribute another $1 donation and with over four million students expected to compete we're hoping to reach a target of $100,000."

Related stories:
How will your school improve maths outcomes in 2018?
Gamifying maths is showing promising results
'Transformative' new maths resource announced