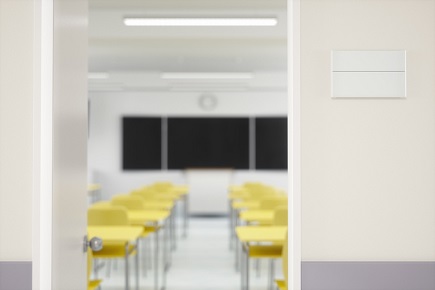 The Federal Government recently announced that Australian students and families will benefit from world-leading research to improve education outcomes.
Federal Education Minister, Dan Tehan, said $28.7m would go towards world-leading research projects, through the Australian Research Council (ARC).
The research projects include $346,097 to develop strategies to increase the number of teenagers who read for pleasure, $399,000 to research how disadvantaged families access early childhood education and $155,084 to develop and evaluate new ways to support the teaching of literacy to children with autism spectrum disorder (ASD).
"Our Government believes that every Australian should have access to a world-class education," Minister Tehan said.
"We have secured the funding and reforms necessary to ensure all students can reach their potential and we are funding innovative research projects to further improve educational opportunities."
"Literacy is an essential skill for a successful education and that is why we are investigating how to lift casual reading rates among teenagers and how to improve the teaching of literacy to children with autism spectrum disorder."