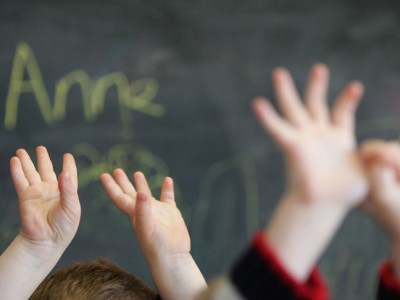 Queensland's Opposition Leader, Lawrence Springborg, yesterday accused the state's premier of "secretly planning" to slug high-income families with fees to send their children to public schools.
However, the controversial allegations were denied by Queensland Premier Annastacia Palaszczuk and Education Minister Kate Jones.
"Let me give the Leader of the Opposition a lesson in reading, and the reading is the third line here 'not government policy'," Palaszczuk said in parliament on Wednesday.
"Tony Abbott was the one who was pitching this around."
Jones also adamantly denied the claims, insisting public education would remain free.
"We would never ever, ever means-test public education", Jones said.
"We said no."
While the idea of charging fees for public education remains broadly unpopular, some parents told
9News
they would support the idea.
"If I can afford it, I can help other people who can't afford it," one woman said.
"I think you should have the option of going either way," another woman said.
HAVE YOUR SAY:
Should families have the option of paying fees for public education?