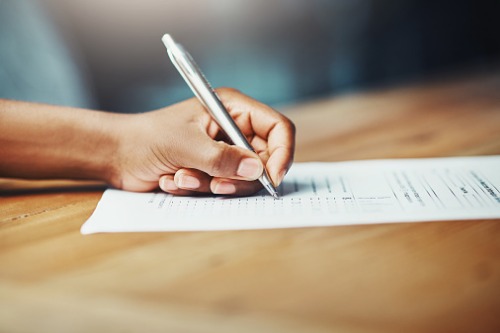 Singapore's Ministry of Education has announced that all examinations for students will soon be removed to create a stronger focus on learning over competition.
From 2020, more than half of the nation's primary schools will scrap mid-year exams for Primary 3 and Primary 5, and more than 90% of secondary schools will remove their Secondary 3 mid-year exams by 2020.
The changes mean that irrespective of whether a student finishes first or last, their placement will not be indicated in primary or secondary school reports.
Other information to be removed from report books includes class and level mean, minimum and maximum marks, underlining and/or colouring of failing marks, pass/fail for end-of-year result, mean subject grades and overall total marks.
Announcing the sweeping reform to more than 1,700 school leaders at the Singapore Expo's 9th Teachers Conference, Education Minister, Ong Ye Kung, said "learning is not a competition".
"I know that 'coming in first or second', in class or level, has traditionally been a proud recognition of a student's achievement, but removing these indicators is for a good reason, so that the child understands from young that learning is not a competition, but a self-discipline they need to master for life," Ong said.
"Notwithstanding, the report book should still contain some form of yardstick and information to allow students to judge their relative performance, and evaluate their strengths and weaknesses."