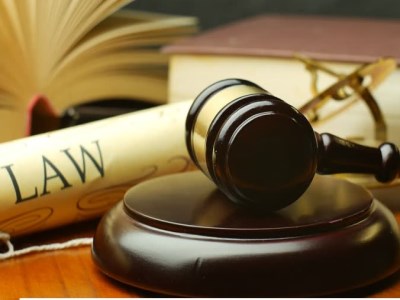 Schools have an obligation to protect students when it come to the misuse of social media on school grounds, but how far does a school's responsibility extend when offensive activity takes place outside of school hours?
Dan Brush, National Leader Intellectual Property & ICT Team, Colin Biggers & Paisley will be sharing his expertise on social media, students and the law at the
Education Law Masterclass
this October.
The session will cover a number of grey areas surrounding a school's duty of care when it comes to social media – from cyber bullying to 'sexting'.
A full list of speakers and topics is
available online
.
The Education Law Masterclass will take place on 27 October at The Mercure, Sydney. Early Bird and team discounts are available until 16 September.
For more information, and to register,
click here