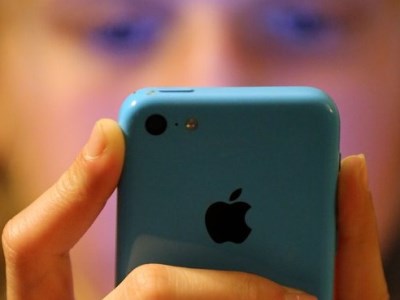 New research from the Office of the Children's eSafety Commissioner, reveals children as young as eight are sharing their surnames, school details and uniforms, phone numbers, and street addresses on their social media accounts.
The finding comes as thousands of students across Australia participate in Safer Internet Day presentations through the Office's Virtual Classrooms – helping students to positively manage their digital reputation and understand the importance of both privacy and safety online.
In June 2016, the Office undertook a national survey of children, teens and parents who use the internet. Parents were asked about their approach to online safety, and what information they need to support their children to be safe online.
The total sample comprised 1,367 children, 912 teens and 2,360 parents. Only one child and one parent were interviewed per household. Children aged 8 to 13 and teens aged 14 to 17 were asked detailed questions about their internet use and online practices, including how they manage their negative experiences online.
A spokesperson from the Office of the Children's eSafety Commissioner, Julie Inman Grant, told The Educator that principals can help promote a safer internet for students by implementing online safety education modules, early and regularly, in classrooms.
"The Office of the Children's eSafety Commissioner has a range of education resources and activities schools can use, suitable for primary age students right through to high school," the spokesperson said.
"Principals should also ensure their staff are equipped with the necessary skills to help young people deal with online safety issues."
The spokesperson added that the Office provides free Virtual Classroom PD sessions for teachers to help boost their knowledge and confidence in assisting students to stay safe online.
"We need to be having regular conversations with young people about what is and is not okay to share online, and make sure we are modelling the same behaviours in our own social media use," the spokesperson said.
However, despite the personal information shared, 61% of young Australians surveyed revealed they had their main social media account set to private.
"The good news is that most young people are using privacy settings, however, education is essential to reinforcing the importance of keeping sensitive information private," said Grant in a statement today.